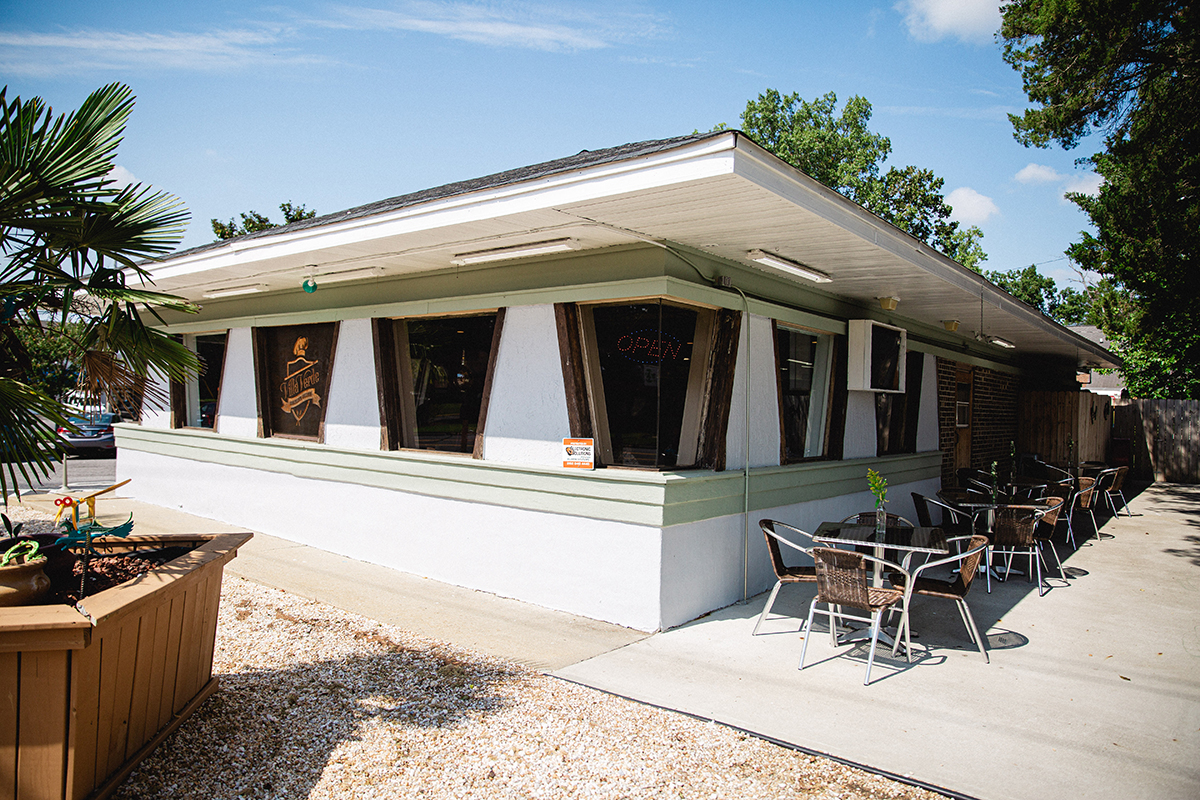 We are committed to Jesus Christ, and, because of that, are willing to work hard to make sure we offer the best quality food possible. Due to our commitment to our community, we believe in something bigger than just making money and that's why we will always offer affordable prices.
Villa Verde has become a self-proclaimed "platform for good" and to us this means helping others everyday in the @cityofgreenville and it's surrounding areas but especially in times of crisis.
Jay Bastardo
Discover
A LOCAL SENSATION
The menu of Dominican specialties includes Pernil Plate with slow-roasted pork shoulder; Asopao, a hearty gumbo-style stew; Mofongo, mashed green plantains with garlic topped with a choice of meat or seafood; Chivo, authentic Dominican stewed goat meat; Cuban pressed sandwich; grilled Churrasco skirt steak marinated in pineapple juice and cilantro; and a Surf and Turf entree with filet mignon medallions and lobster. 
Something went wrong with the twitter. Please check your credentials and twitter username in the twitter settings.