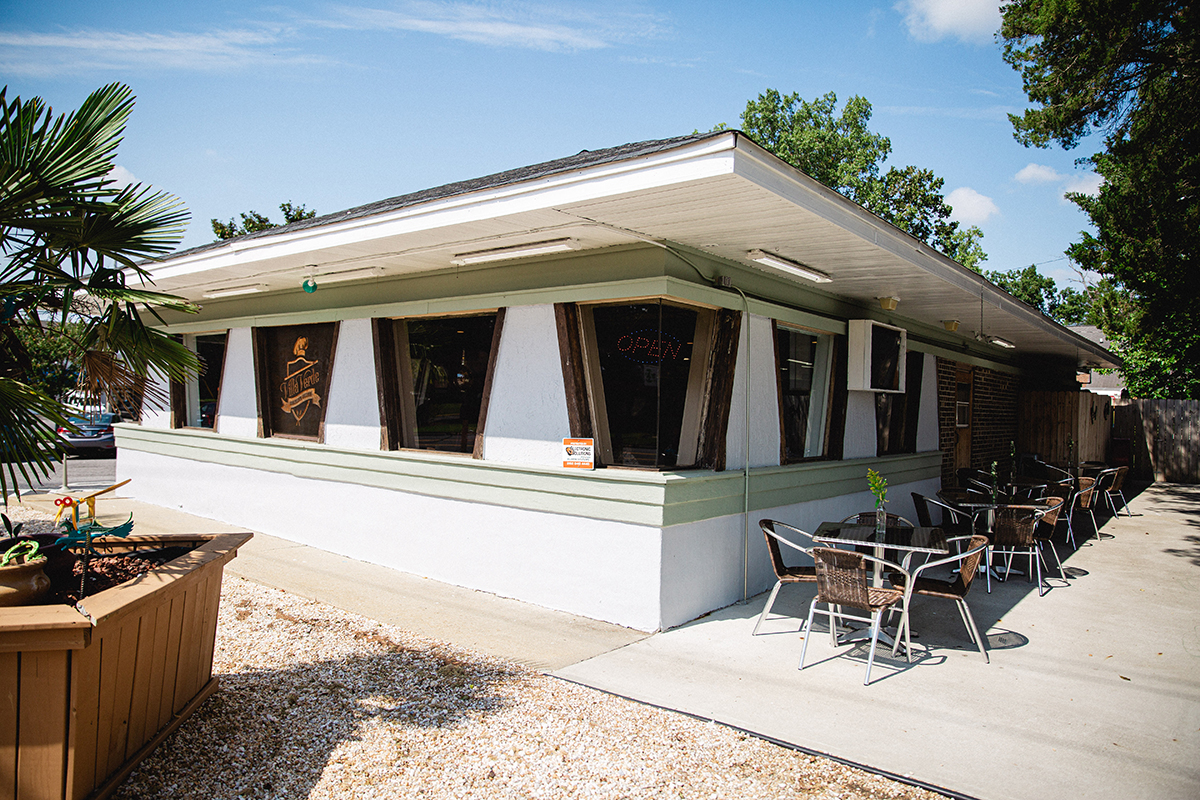 Be the gathering place where we honor OUR CommUNITY through authentic food and heartfelt service while living out God's Agape love to the world.
Our Vision: To Be a #PlatformForGood
Values: 
  R – relentless.    
I – integrity.      
C – consistency
  E – excellence.    
Jay Bastardo
Discover
A LOCAL SENSATION
The menu of Dominican specialties includes Pernil Plate with slow-roasted pork shoulder; Asopao, a hearty gumbo-style stew; Mofongo, mashed green plantains with garlic topped with a choice of meat or seafood; Chivo, authentic Dominican stewed goat meat; Cuban pressed sandwich; grilled Churrasco skirt steak marinated in pineapple juice and cilantro; and a Surf and Turf entree with filet mignon medallions and lobster.